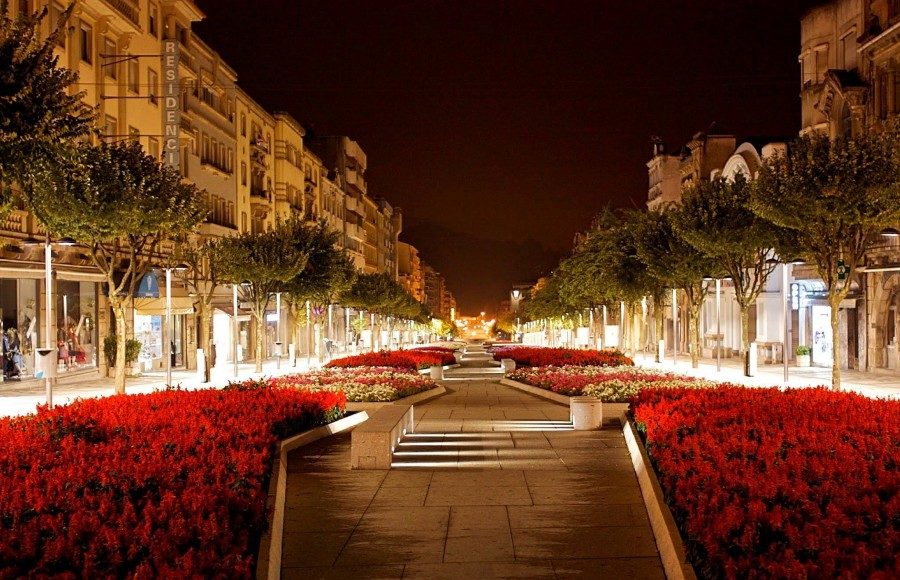 According to local legend, this bridge was built by the Devil himself: There was a bad man in the lands of Beyond the Douro, whom justice had ravenously pursued for various crimes and who always escaped, as he knew of the hiding places provided by nature.
Closely, however, very closely, he went into the hinterland one day and, in a trance, found himself suddenly on the edge of a torrential stream, in an alpine and ghastly place, by the cliffs of the cliffs and by the roar of the waters that fell there in furious catadupa.
He appealed the villain to the Angel-Bad and was so invoking him that the Devil appeared to him. 'Make me cross the abyss and give you my soul,' I said. The Devil accepted the covenant and bridged the torrent. The reprobate passed and did not look back as he had been demanded, but shortly afterwards he felt a great crash, as of many stones that were overthrown, and no one else heard of the improvised bridge.
The years returned and, finally, the time came for the passing. Dying and repentant, he confessed to the priest his covenant. He went to the site of the bridge and made an equal covenant with the Devil. The bridge reappeared, and the priest passed by, but with a quick twist of a rosemary, he dipped it in his concealed dish, three times sprinkled it, made the sign of the cross, and uttered the sacramental words of the exorcisms.
The same thing was to make the Devil disappear, leaving the air full of an acrid and thick vapor, of fish and resin, enveloped with a suffocating odor of sulfur, standing the bridge.