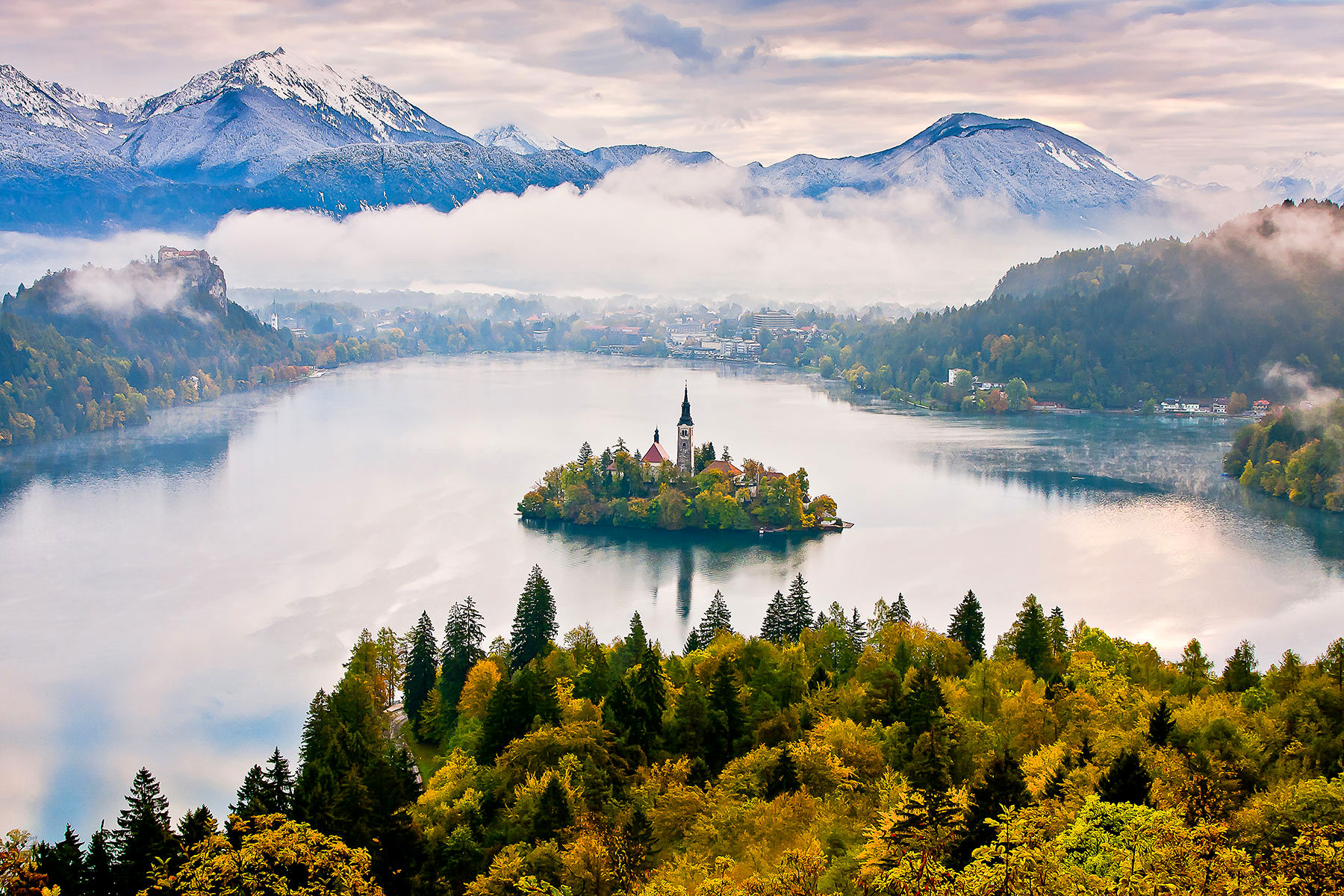 Little is known about the origins of one of the greatest Portuguese poets of all time. This ignorance causes, for example, that there are 4 localities to claim their birth. There are those who say that by his erudition and education, Camões could only have been born in Lisbon or in Coimbra, places that were the cultural centers of the time in Portugal.
Another locality that claims its origin is Constância. But the truth is that, most likely, Camões was born in Chaves, where his paternal family originated.
He lived in Chaves for a few years from his childhood and then left for other places. You will have passed through Constância, Coimbra and Lisbon. And the rest … is pure history …. was caught by love and dismay and wrote the most famous Portuguese book, the Lusíadas, which depict the epic of the Portuguese Maritime Discoveries.
In spite of this, Camões died in misery on June 10, 1580. Later on, the Portuguese people paid him his due, and he instituted the 10th of June, the day of his death, as Portugal's day.